Are you Lost? Don't know which way to go?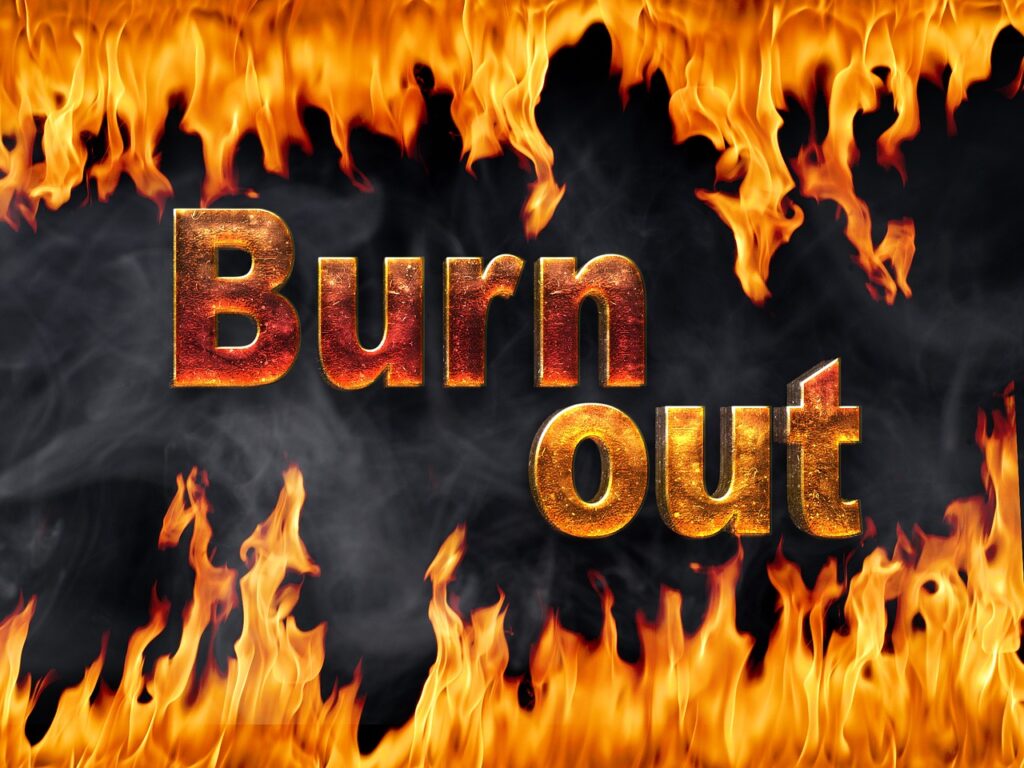 You Can't Do That!
Are you feeling Burnt Out but are too scared to make a change?  Is a voice telling you that You Can't Do That?   
Take back control by attending my You Can't Do That Workshop!  Overcome the burn out and live the life you were meant to live!  
Plan to attend September 20, 2023 on Zoom!
Why do you need me? Do any of the following sound like you?
Want to quit your job and travel? Let's figure out how.
Thinking about retiring but don't know what you want to do in retirement? Let's discuss and find your perfect retirement!
Just graduating college and trying to figure out what your "work life" looks like? Let's review your options until you find your happiness.
Want to retire but are scared to take that big step? Let's find out what success and failure means to you and get you heading towards success!
Thinking of changing careers from not satisfying but steady, to risky but fulfilling? Let's find what's right for you.
No one has the answers but you. The hard part is finding and admitting them. We do that together, in a safe, open environment, where you can voice your dreams and your fears.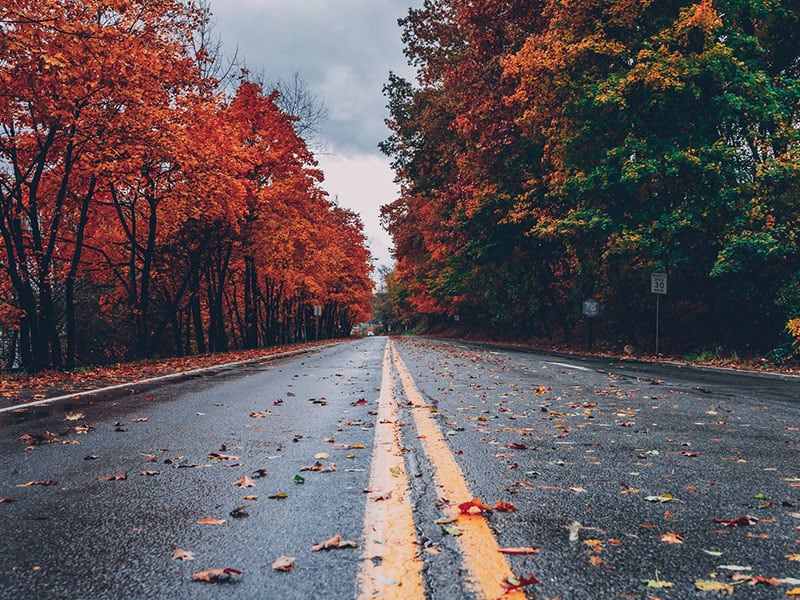 Save money and continue improving yourself by prepaying for sessions.

4 Sessions
1 month (4 sessions) Regularly $700. -- Click below for current specials.

8 Sessions
2-3 months (8 sessions) Regularly $1400. -- Click below for current specials.

12 Sessions
3-5 months (12 sessions) Regularly $2100. -- Click below for current specials.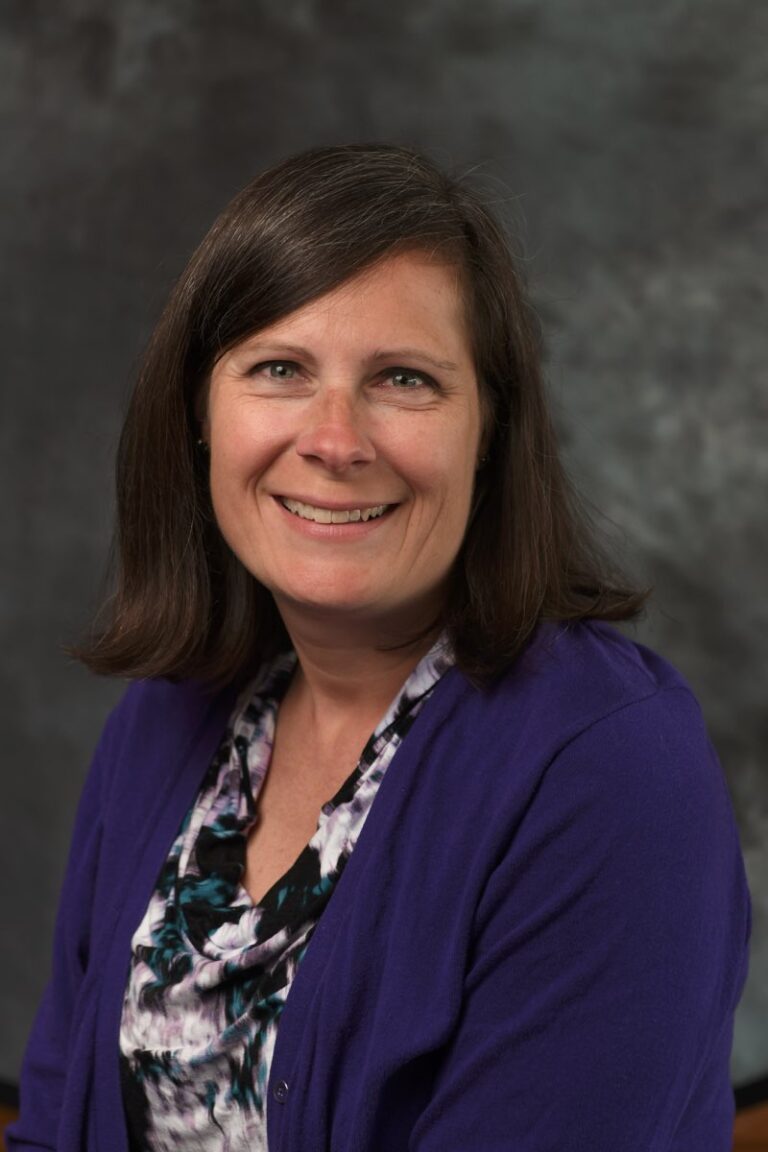 How can I help you?




Either you are looking for a life coach or want to find out what a life coach is and what I, in particular, can do for you. Welcome. Please feel free to browse. Use the contact me tab for any further questions you may have.
As a Life Coach, Heidi Beam guided me through some difficult transitions in my life. Her insight, patience and humor transformed a very rough road into a smooth, forward facing, journey with a focus on the here and now. I recommend Heidi without reservation.
"Heidi is genuine, friendly and has a strong ability to logically unpack the problem at hand. She allowed me to design plans for my work life which didn't feel overwhelming. Plans which I have since seen achieved and am fulfilling my goals in professional development. Heidi helped me through a major career transition with clarity and confidence."​
Heidi's ability to listen and ask the right questions is truly amazing. She really helped me find me find my motivation and drive and to overcome my fears and insecurities. I would highly recommend Heidi to anyone!